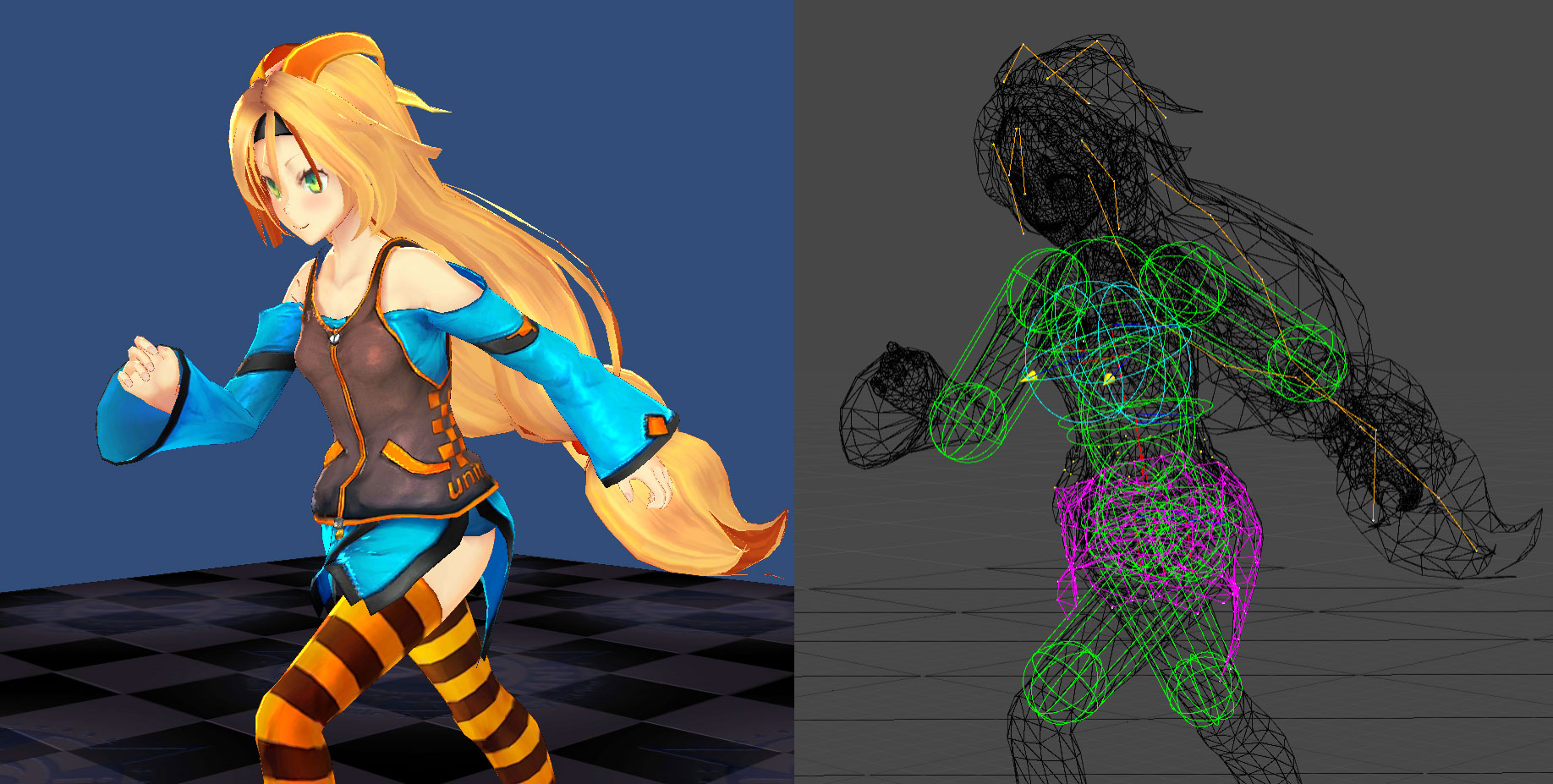 about
---
Magica Cloth is a high-speed cloth simulation that runs on the Unity Job system + Burst compiler.
For sale in the asset store.

feature
---
Fast cloth simulation with Unity Job system + Burst compiler

Works on all platforms except WebGL

Implement BoneCloth driven by Bone (Transform) and MeshCloth driven by mesh

MeshCloth can also work with skinning mesh

Easy setup with an intuitive interface

Time operation such as slow is possible

With full source code
support unity versions
---
Unity2018.4.0(LTS) or higher

Project Settings [IL2CPP][.NET4x][Allow 'unsafe' Code]

[Burst] package

[Jobs] package(preview)

[Collections] package(preview)

[Mathematics] package
How to install
---
Open [Installation Guide] from the menu and follow the instructions.